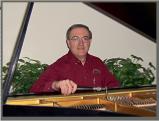 Richard W. Bushey - Piano Tuner/Technician
1694 N. State Hwy 125, Strafford, Mo. 65757


(417) 831-0749 or (417) 294-3377 cell
Associate Member of the
Piano Technician's Guild

Locally Licensed
and Insured

Discounted rates for 2 - 4 prescheduled/prepaid tunings per year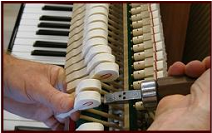 Voicing refers to the process of needling the piano
hammers, etc. to acquire a proper and even tone
throughout the entire piano. Hammers are usually filed
first to regain their original shape, and then voicing can
proceed after the piano has been tuned. Hammers that
"stick out" as being too harsh or loud in tone can be
needled very carefuly in certain places on the hammer
to gently correct the tone and make the note play more
evenly with the notes on either side of it.

All pianos can benefit from voicing, especially hammer filing to remove years of grooves to restore proper tone, however, the average piano may never experience a good, thorough, voicing that includes fine needling. Pianos that are used in churches, for concerts, recitals, and recording purposes usually benefit the most from finer voicing techniques since the tone they produce needs to be more evenly refined throughout the piano than it needs to be for the average player.

The tone of all pianos gradually worsen over time. Parts get worn and hammers get impacted, causing them to get hard and grooved from hitting the strings. Even the environment can cause changes in tone.

A new piano that sounded great on the showroom floor may not sound nearly as good in your home. Hardwood floors, carpet, ceiling height, room size, and many other items factor in to how the piano will sound in your home or studio.

Whether the tone is too bright and harsh, or dull and mellow, proper voicing can usually alter the tone of the piano in a way that is more desirable to you.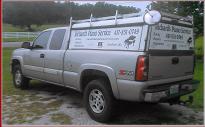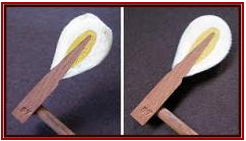 I offer Piano Tuning
Services to these areas
in Missouri:

Strafford, Mo
Springfield, Mo
Ozark, Mo
Nixa, Mo
Marshfield, Mo
Rogersville, Mo
Republic, Mo
Branson, Mo
Ash Grove, Mo
Fair Grove, Mo
Ebenezer, Mo
Cave Spring, Mo
Walnut Grove, Mo
Pleasant Hope, Mo
Sparta, Mo

and surrounding areas.


Special arrangements can sometimes be made out of my normal service area.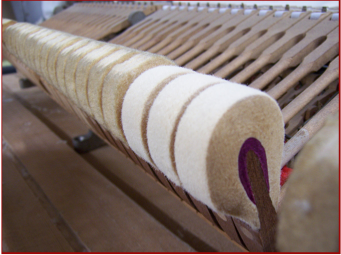 Copyright 2013 Richard W. Bushey